Your beauty is in you, your heart and your soul.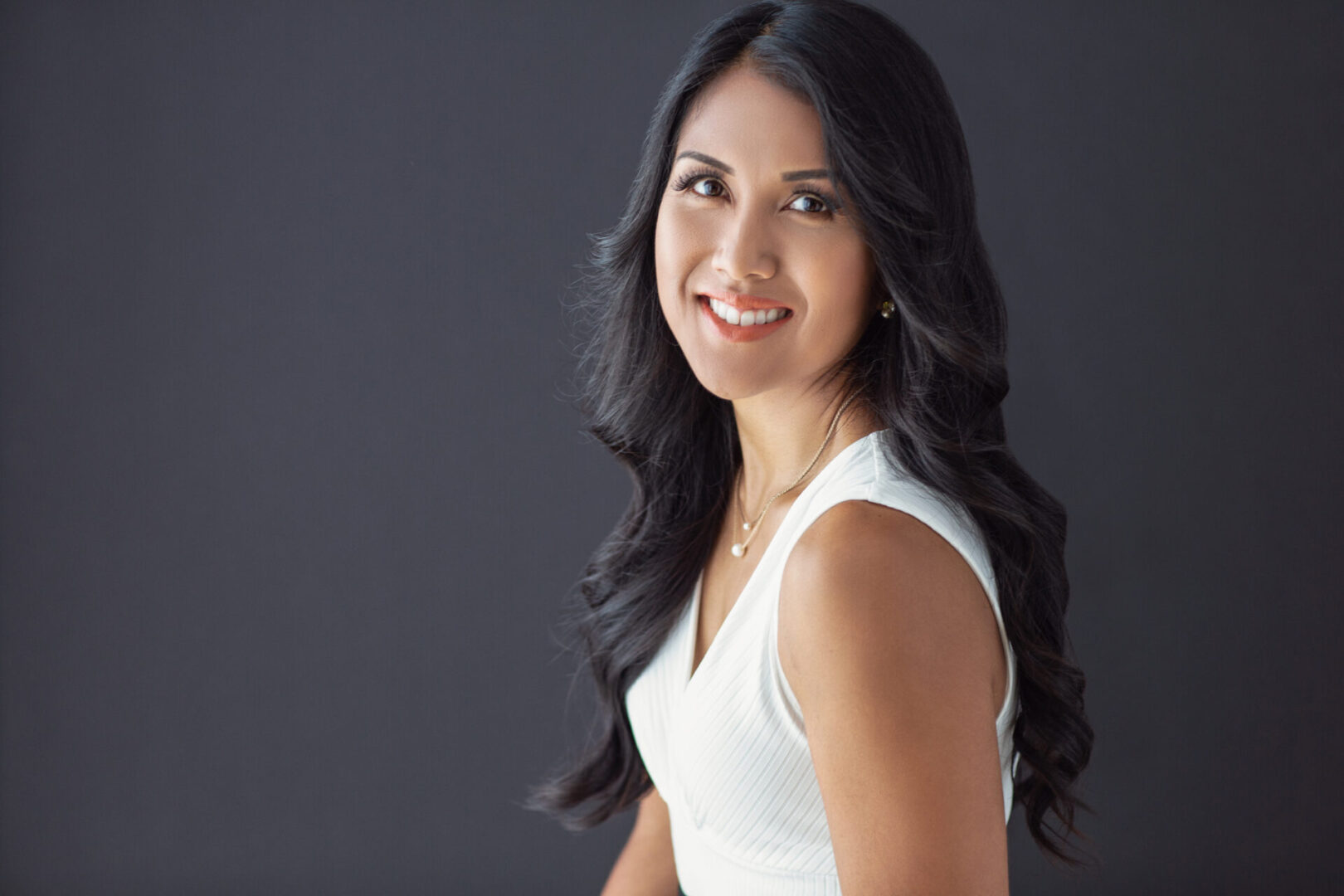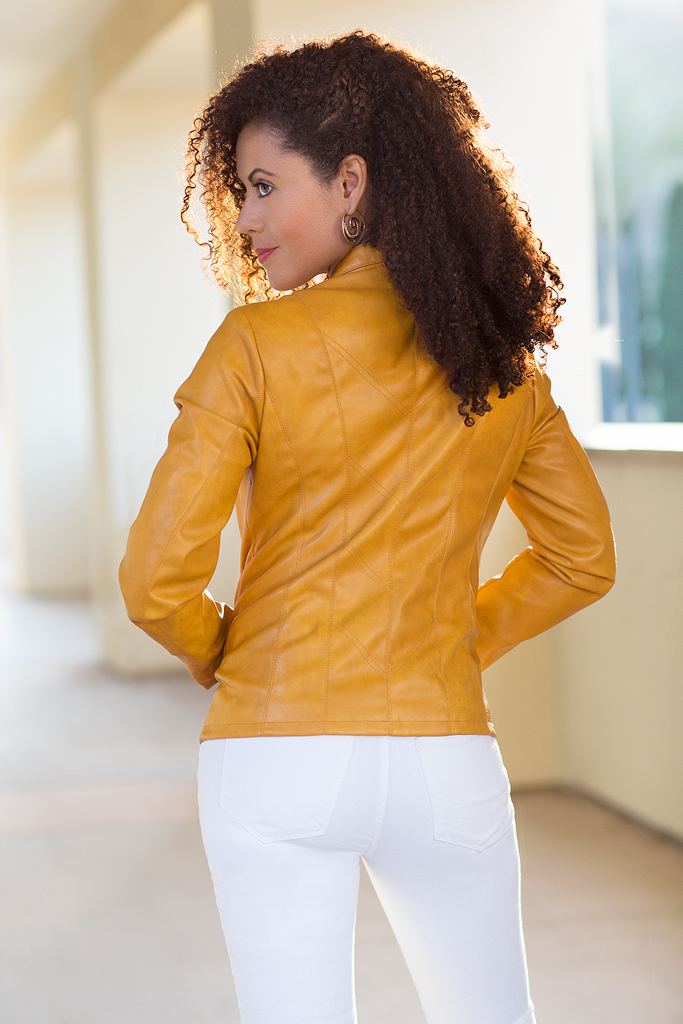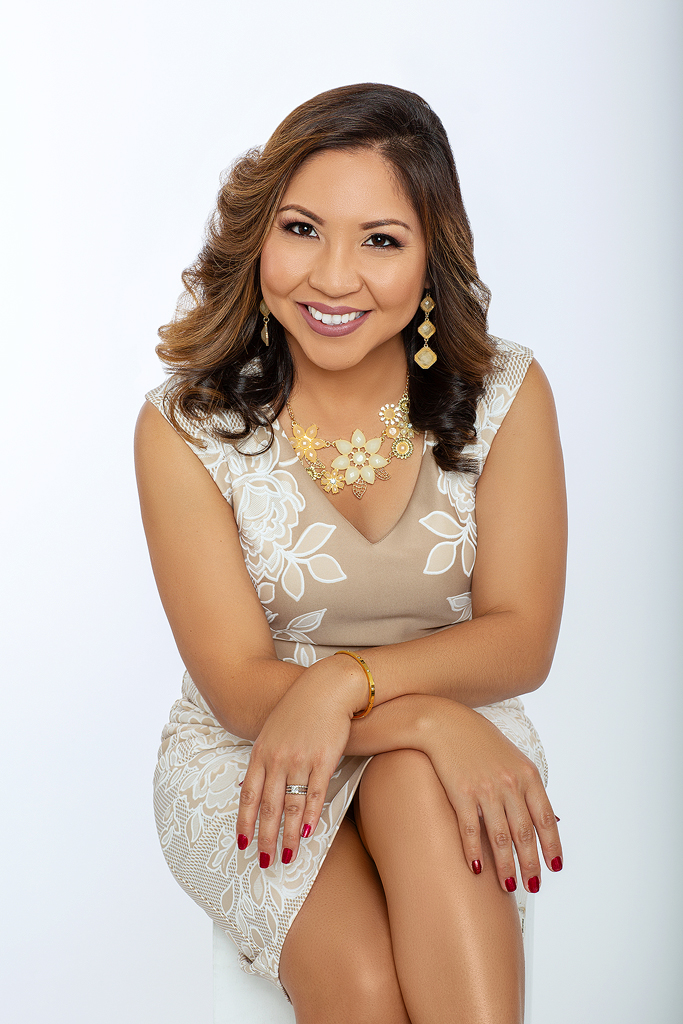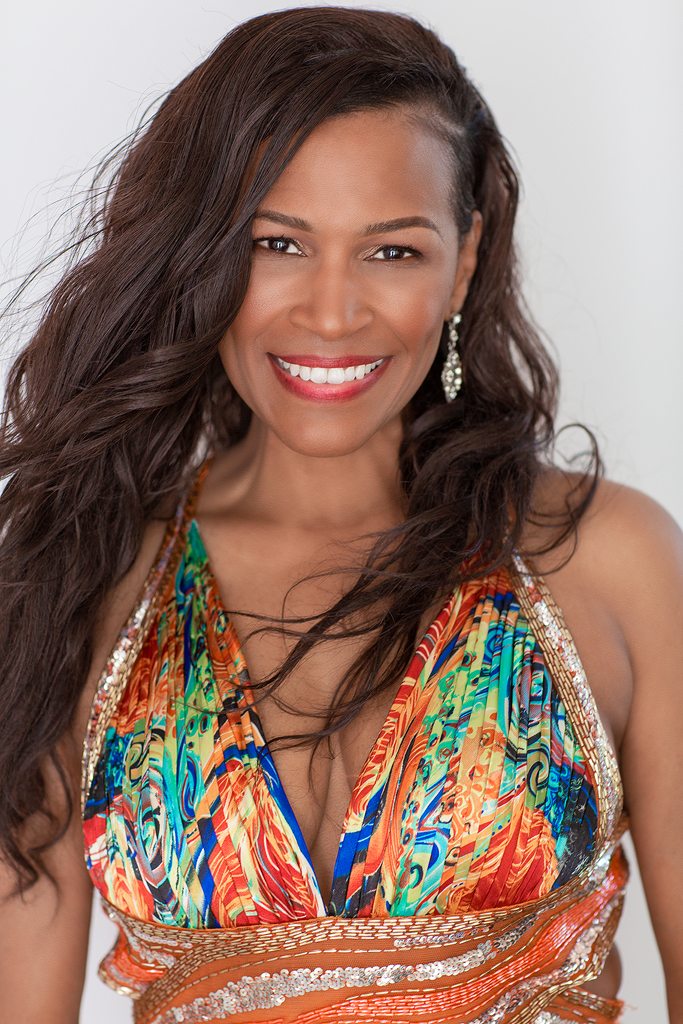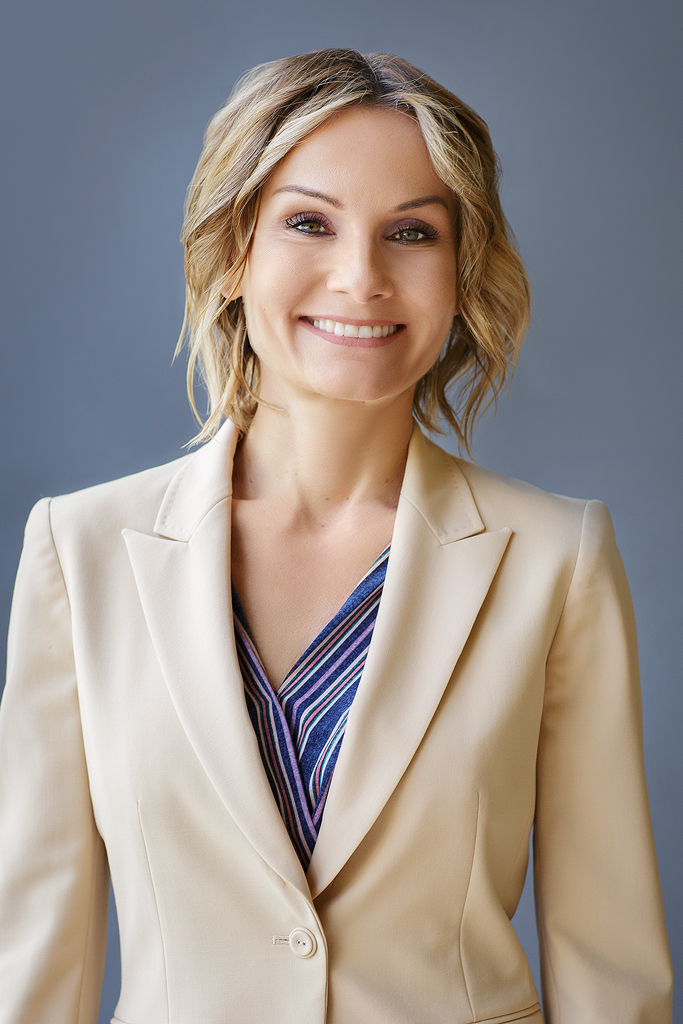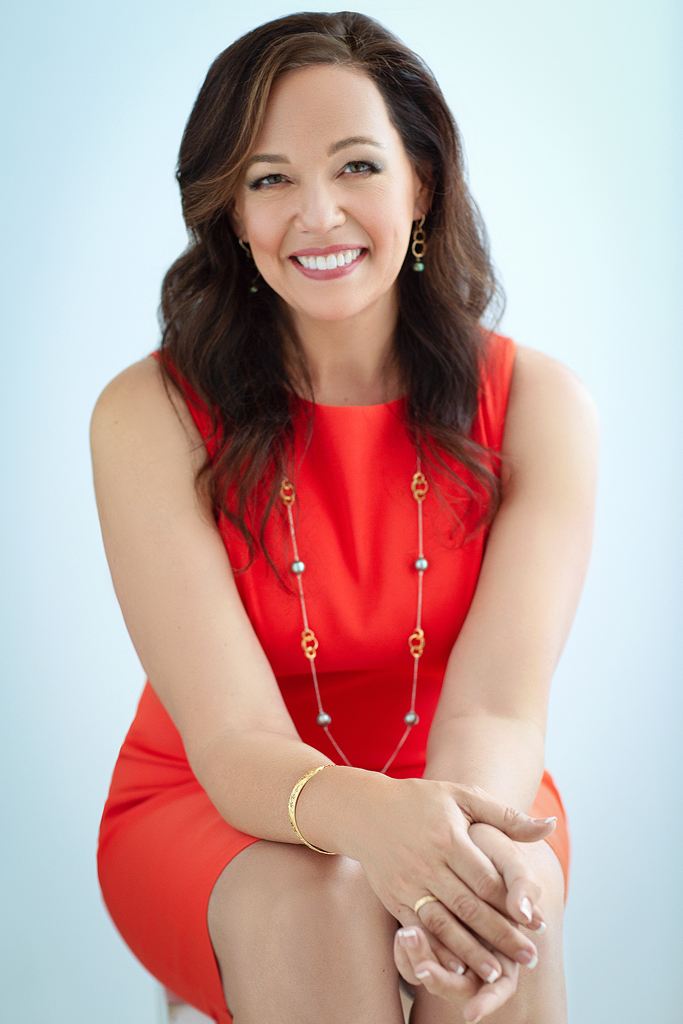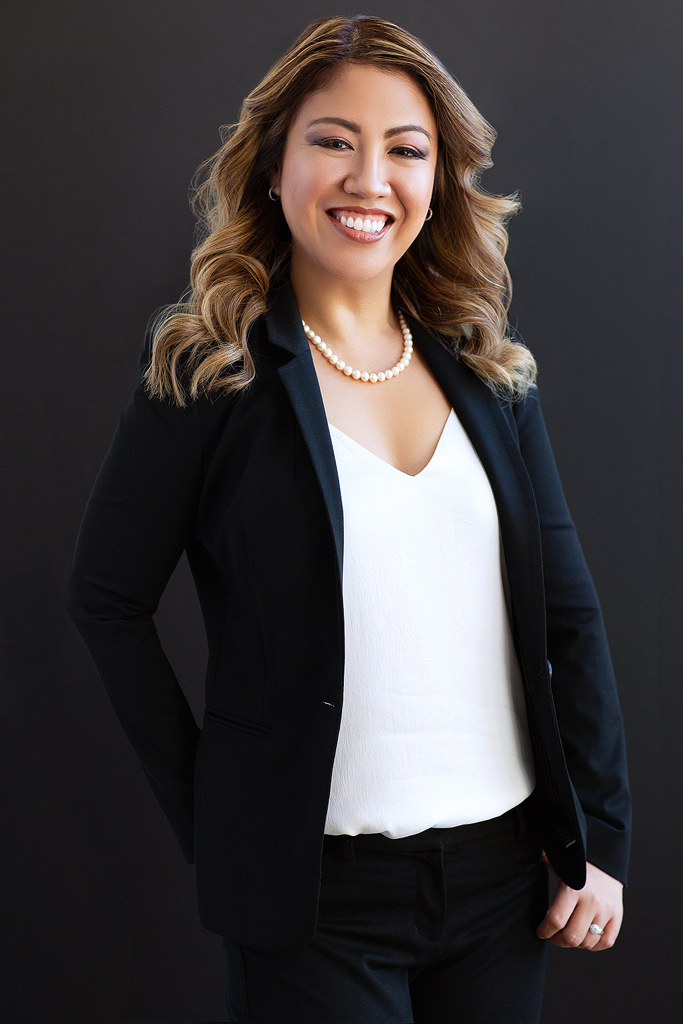 Luxury Brand Photographer
in San Diego
WELCOME We can't wait to meet you and provide you with a custom extraordinary portrait photography experience unlike any other.
Your comfort is our main priority.
The portrait session is designed to take you on a journey where you will find how to love yourself through photography. It starts as a magazine styled session where you come in and you get your hair and makeup done, making you look like a celebrity. From there we provide you a style photoshoot that is designed to be absolutely incredible. Our goal is to create the most beautiful portraits you have ever seen… portraits that will change the way you look at yourself.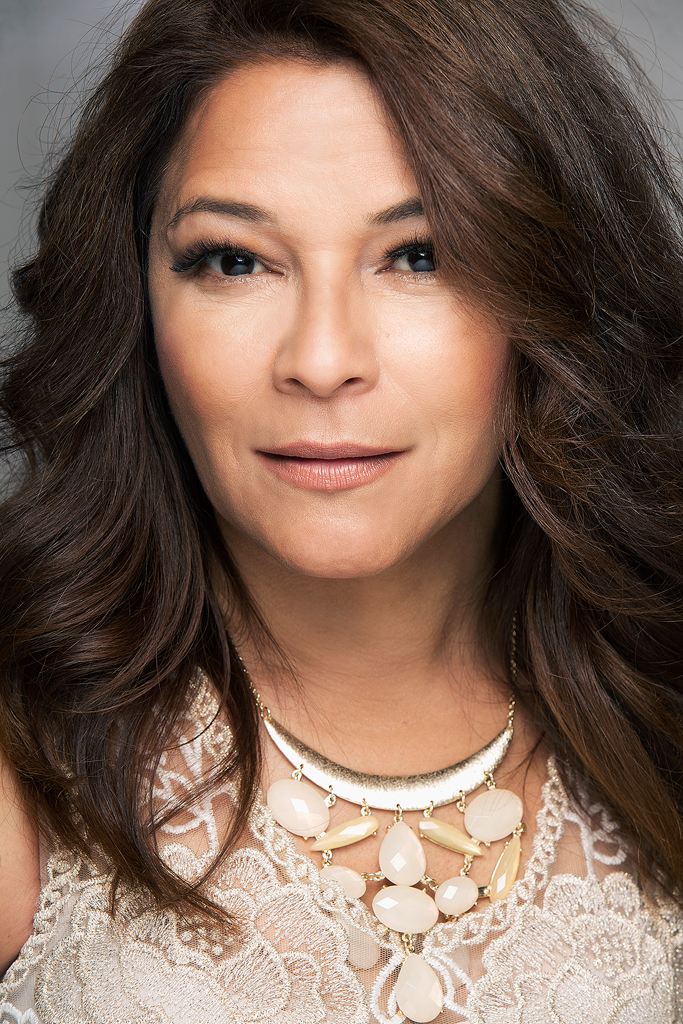 What My Clients Are Saying