A Celebration of everyday women in their 40s, 50s, 60s, 70s and beyond
Capturing the Elegance of Women Beyond 40

Are you a woman in your 40s, 50s, 60s or OVER?
This is your time to shine and celebrate beauty that does not diminish with age!
I created the 40 over 40 project because many of us feel diminished with age, struggling with self image, feel less than ourselves, less sexy, less attractive, less active, less enthusiastic, less loved and so on.
I want to help you to create and celebrate the best version of yourself.
I want you to own your age, your story and your voice.
You are powerful, you are worthy, regardless of money, age, grey hair,
shape and size.
YOU'RE INVITED TO A UNIQUE AND UNFORGETTABLE  PHOTOSHOOT EXPERIENCE CULMINATING IN A GALLERY - SHOW EXHIBITION AND CELEBRATION OF WOMEN AND THEIR WISDOM. 
LET'S CELEBRATE OUR ELEGANCE / BEAUTY / GRACE / UNIQUE OF BEING 40 AND OVER.
40 Over 40
To see more photos Click on the Galleries
I'm offering this 40 Over 40 promotional package for just $350 (valued at $700)
THE 40 OVER 40 EXPERIENCE INCLUDES: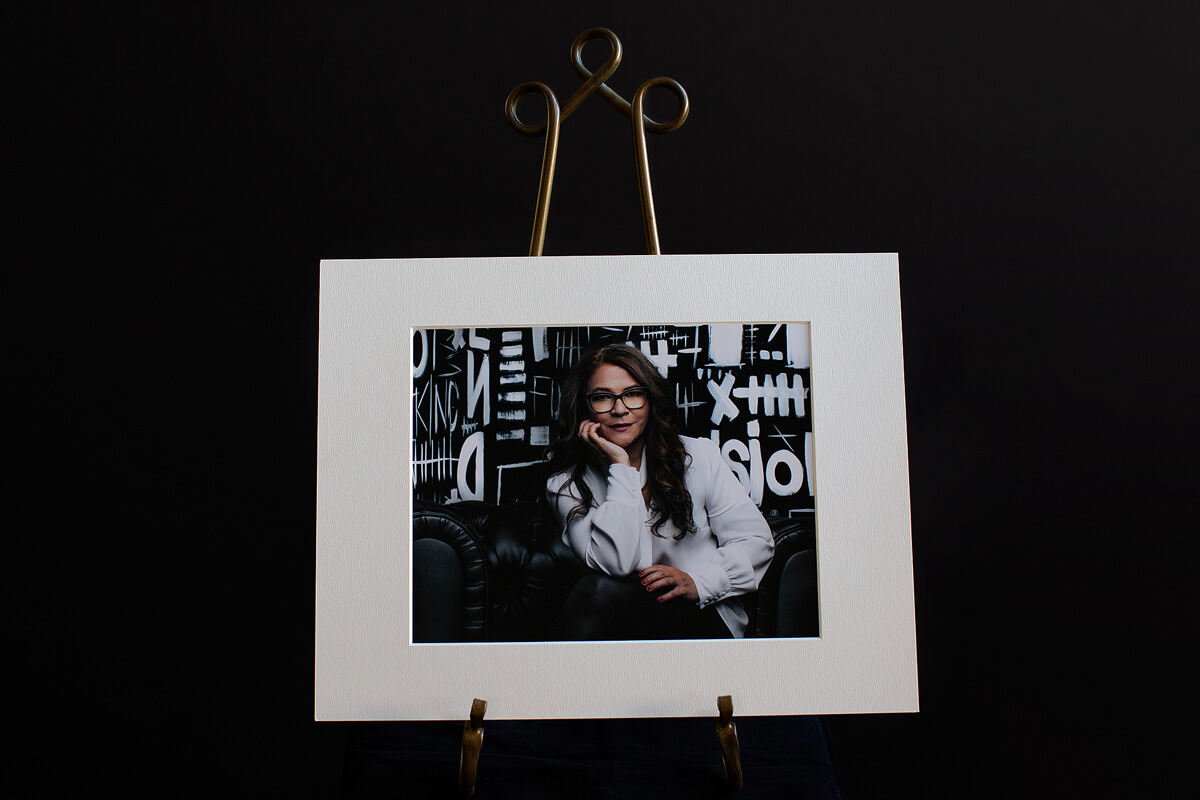 Consultation
Professional Hair & Makeup
Enjoy Your Photoshoot
In Person Portrait Reveal
One (1) 8x10 Matted Print + Digital Photo
Participating In My Gallery Exhibition
Consultation: Planning, Styling & Wardrobe
I'll discuss all the details with you including how you want to be photographed, what outfits you would like to wear and all the details you need to know before the big day.
Professional Hair & Makeup
Our professional hairstylist  and makeup artist will take you to the next level of glamour that you deserve. We want you to love all  your images.
You're in good hands! I'll be directing you every step of the way so you won't need to worry about a thing. Our job is to help you feel comfortable and enjoy the experience.
9:00am to 10:45am reserved for your hair and makeup
10:45am to 1:00pm reserved for the photoshoot.
In-Person Portrait Reveal
About two weeks after your photo session you will return for the revealing of your stunning portraits. There will be 20-25 signature retouched portraits for you to choose from. At that time if you wish to purchase more images from your photo shoot, special package pricing will be available.
One (1) 8×10 print of your choice, beautifully matted and ready to frame.
Participating In My Gallery Exhibition
At the end of this project I'll select your favorite image to be included with your story in my 40 Over 40 magazine and gallery exhibition. We will celebrate all of the women participating with a champagne party and exhibit. You're welcome to invite your girlfriends to celebrate every woman who had the courage to step outside of their own box.
HOW CAN I APPLY?
There are only 40 spots available for this project and applications will be reviewed. If selected, I'll be in touch to coordinate your consultation, fitting appointment and photo shoot.
Please fill out the form below and I will get back to you as soon as possible.
YOU WILL BE FEATURED IN MY 40 OVER 40 MAGAZINE AND GALLERY EXHIBITION TO BE HOSTED WHEN THE 40 OVER 40 PROJECT IS DONE.
We will celebrate all the women participating in the 40 over 40 women portrait experience with a champagne party to applaud every single woman who had the  courage to step outside of their comfort zone.
The 40 Over 40 Experience is a day just for you with professional hair, make up, and styling wardrobe. It is to capture the essence and beauty of this time in your life. It is to build confidence and celebrate yourself.
Every woman deserves a beautiful portrait of herself
To share your story about wisdom, soul, diversity, strength, essence and spirit.
To honor what makes you unique.
To see yourself for the beauty and power.
To show the world that  age can't stop you.
To raise your self value
It is a moment just for you.
The 40 Over 40 Mother & Daughter Experience.
The mother-daughter 40 over 40 photo session is the precious
experience where daughters over 40 -years-old celebrate their
magical maternal bonds with their mothers.
Please fill out the form below and I will get back to you as soon as possible.