BEST FOR: Clients who wants authentic, high quality headshots and personal branding.
pro hair and makeup artistry
30 minute home studio portrait session
multiple wardrobe change (3 recommended)
view and select your images on the spot
2 high - res retouched digital photos
Please fill out the form below and I will get back to you as soon as possible.
Make a Promising First Impression Through Branding Photography
"Raise your PROFILE & BRAND developing YOURSELF as an AUTHORITY"
- Grant Cardone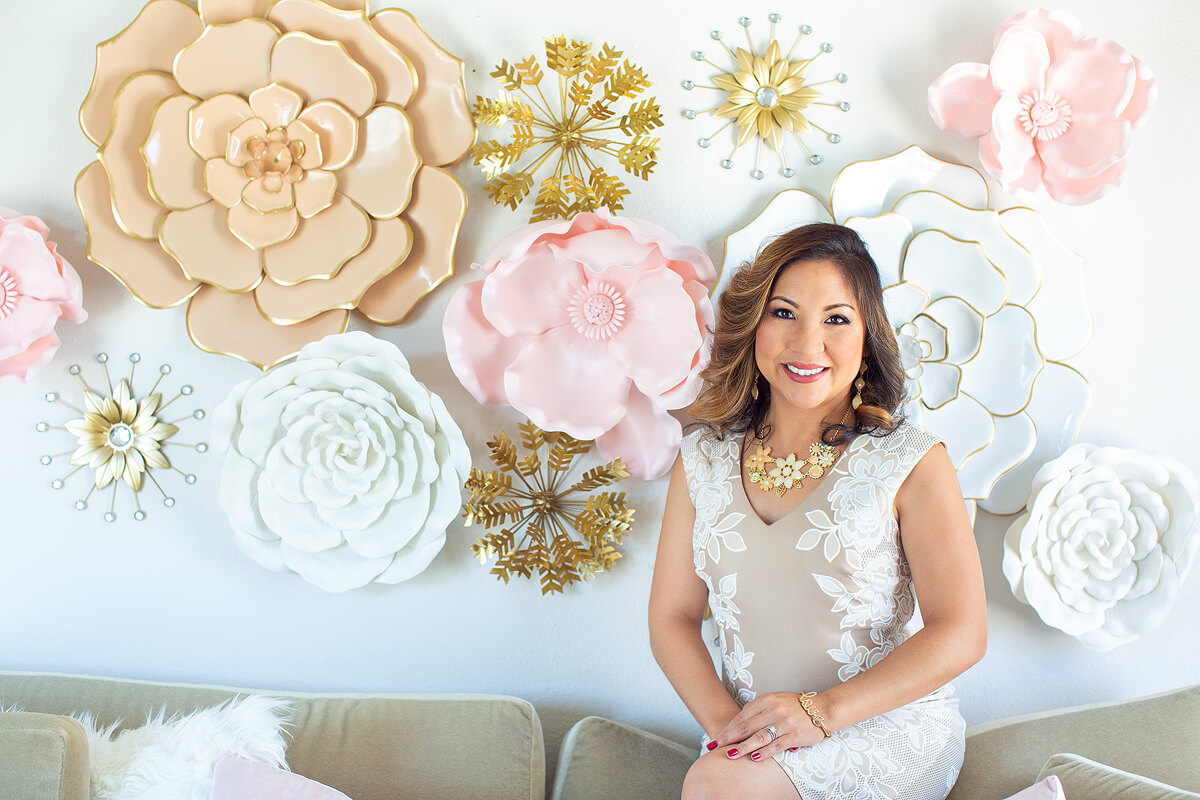 Branding is part of what makes your business unique. It's who you are.
Your business model
Your personality
Your strategic approach
Your decision-making model
Your customer service
Your communication
How you use your strengths
How you cope with your weaknesses
Who you are reflects in your brand
Your brand reinforces everything about your business
You can build a successful brand & business on who you are
What is Branding Photography?
It is a collection of professional images that represent YOU, your BUSINESS and your BRAND visually.It fits your visual identity through your personality your brand colors, tones and much more.
WHAT PERSONAL BRANDING PHOTOGRAPHY CAN DO FOR YOU?
Connects you with your target audience
Shows your true self
Tells your business story
-Sets you apart from your competition
Builds confidence
Represents your message and values
Activates your brand power.
Gives you a consistent brand message across all platforms
BRAND PHOTOGRAPHY FOR
MEN AND WOMEN
PERSONAL BRANDING / HEADSHOTS